CONTACT US
HQ:Xinhua Park,Economic Development Zone,Cangzhou City,Hebei Province,China
Tel: +86-317-3051805
Fax: +86-317-3051835
WhatsApp:+971-564395756
Email: info@fdpetrol.com
Russia Moscow Office
+791-53053973
UAE Dubai Office:
+971-564395756
Separation System
Drilling mud solids control system not only applicable for oil and gas drilling mud solids liquids separation, but also for HDD,CBM,no-dig pipeline construction ,dredging slurry separation, civil and underground project, it is the best equipment for drilling fluids recovery and environmental separation.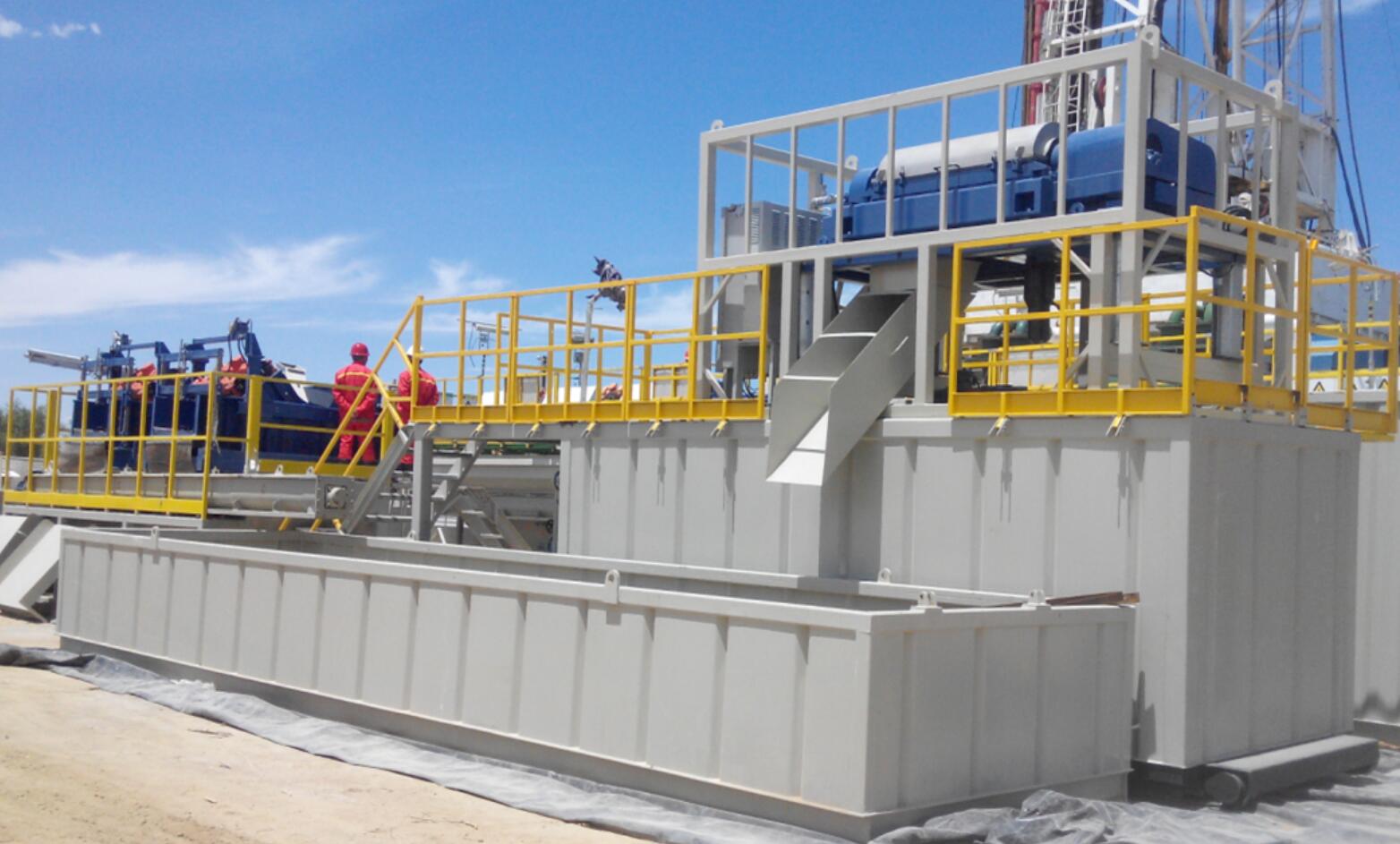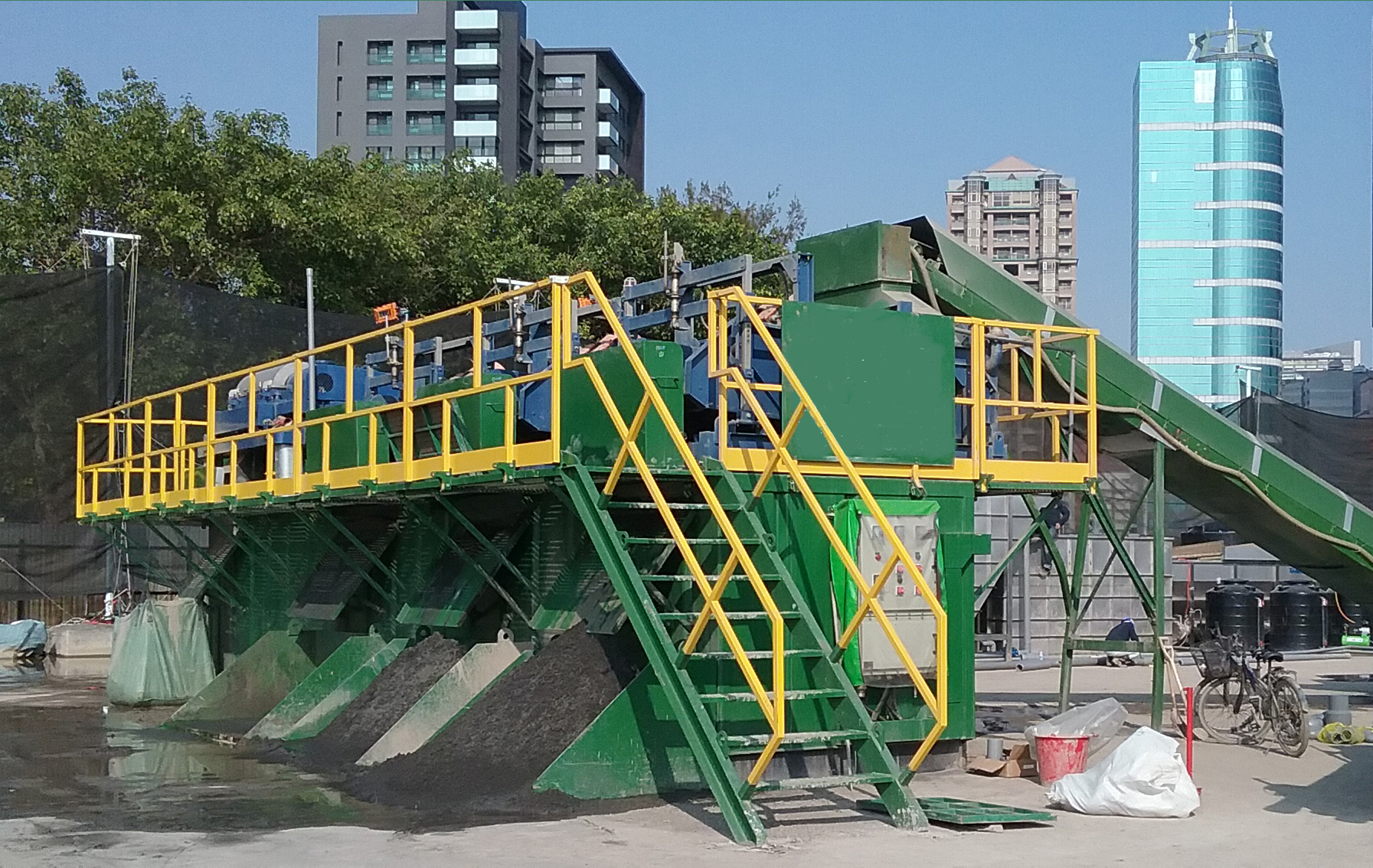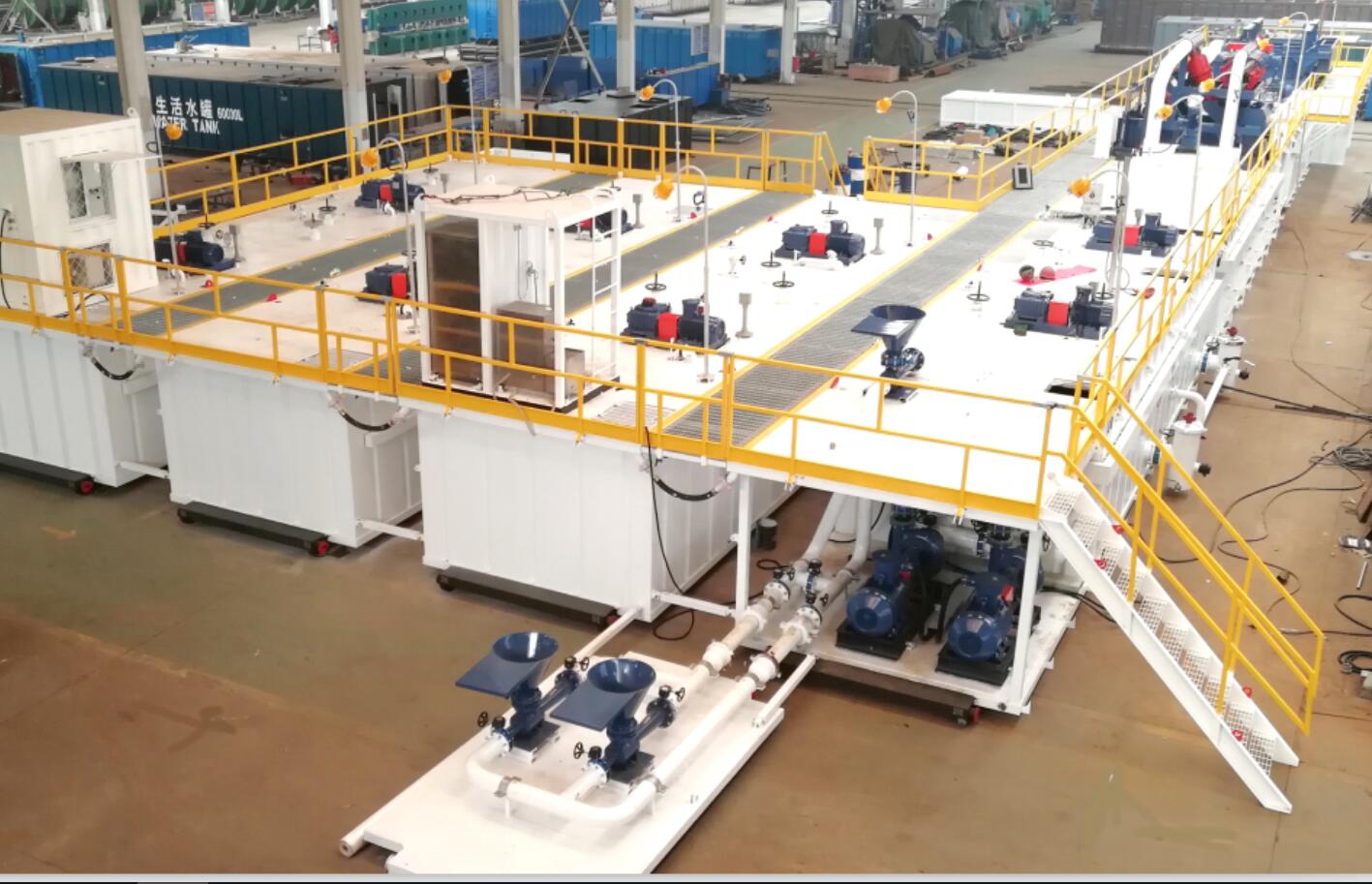 Liquid Solids Separation System Equipment Including:
1.

Shale shaker

, through mechanical vibrating separate the solids bigger than 100um from drilling fluids and dry the cuttings as first phase and necessary soldis control equipment.
2.Vacuum degasser, mostly used for oil and gas drilling solids control system to remove the H2S,CO2 and natural gases,sometimes it is just for deep drilling rig solids control system.
3.Desander/desilter/

mud cleaner

as second phase solids control equipment, is used to recover barite in weighted mud by centrifugal settlement separate solids bigger than 20um.
4.Centrifugal pump ,feeding for mud cleaner or act as jet mud mixing pump
5.

Decanter centrifuge

, third phase soldis control equipment ,middle speed or high speed or VFD centrifuge to meet your different cut point separation requirement.
6.Mud mixing equipment ,including

mud agitators

, mud guns ,jet mud mixer, shearing system assist in achieving the needed properties drilling fluids.
7.Chemical Dosing Unigt ,by adding floculants to aggregate the fine solids and then separate by centrifuge.
The drilling mud solids control system equipment is configured as per customer separation point requirement, our experienced technical engineer will design the most suitable system at cost effective price.
---
FD Petrol Drilling Waste Management & Solids Control & Rig Camp