CONTACT US
HQ:Xinhua Park,Economic Development Zone,Cangzhou City,Hebei Province,China
Tel: +86-317-3051805
Fax: +86-317-3051835
WhatsApp:+971-564395756
Email: info@fdpetrol.com
Russia Moscow Office
+791-53053973
UAE Dubai Office:
+971-564395756
Oilfield Apartment
FD Petrol Oilfield Apartment Features and Benefits:
1. State of art appearance design: Low corrugated design, larger interior space.
2. Brim and corner coated by aluminum alloy.
3. User friendly interior layout: Closed bunk bed, built-in cupboard, separate toilet, shower room and basin.
4. Harmonious decorations: ABS boards, environmental friendly, no smell, complete structure design.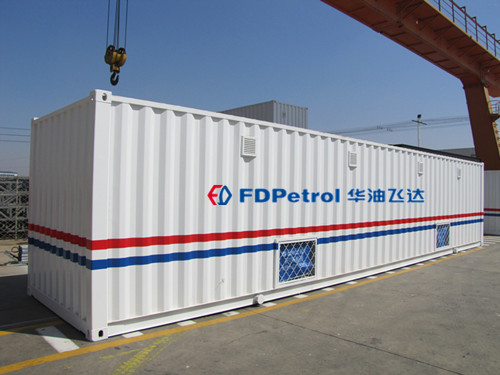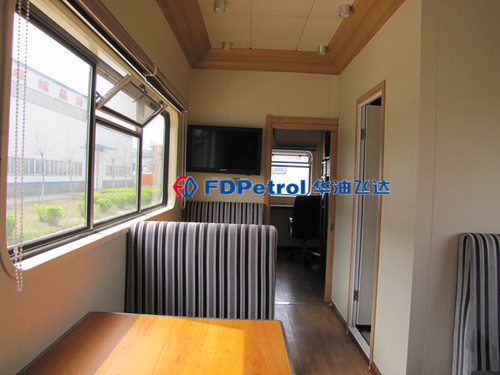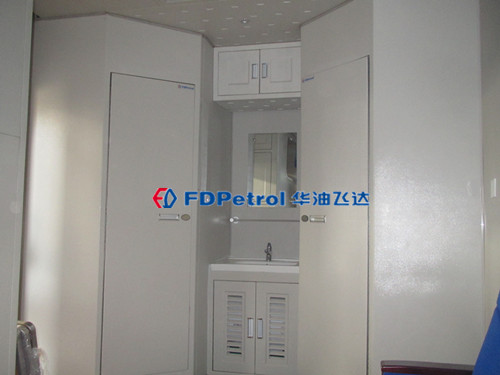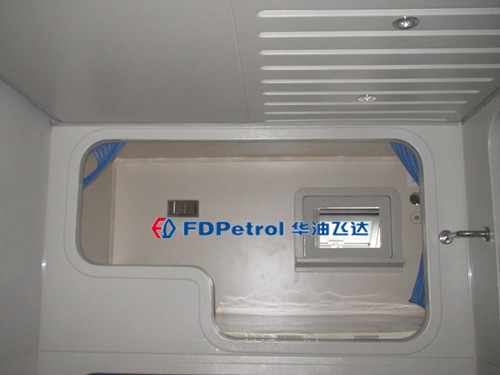 ---
FD Petrol Drilling Waste Management & Solids Control & Rig Camp