CONTACT US
HQ:Xinhua Park,Economic Development Zone,Cangzhou City,Hebei Province,China
Tel: +86-317-3051805
Fax: +86-317-3051835
WhatsApp:+971-564395756
Email: info@fdpetrol.com
Russia Moscow Office
+791-53053973
UAE Dubai Office:
+971-564395756
Disassemble House
The disassemble camp manufactured by us is made from steel frame and composite sandwich board, easy in structure, convenient for installation and maintenance.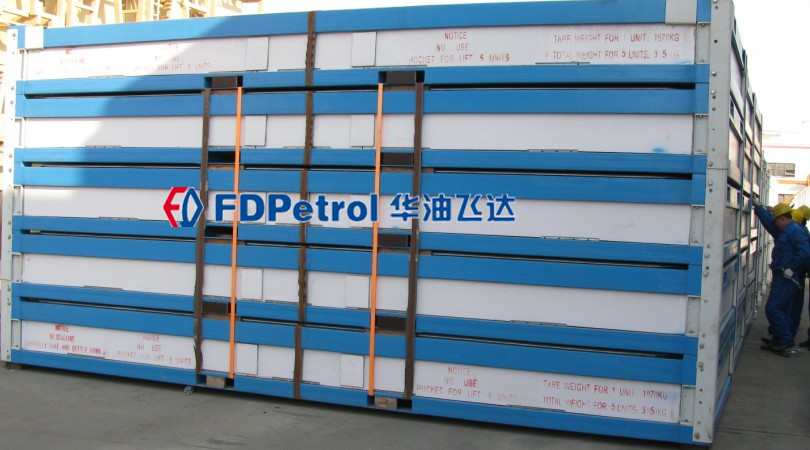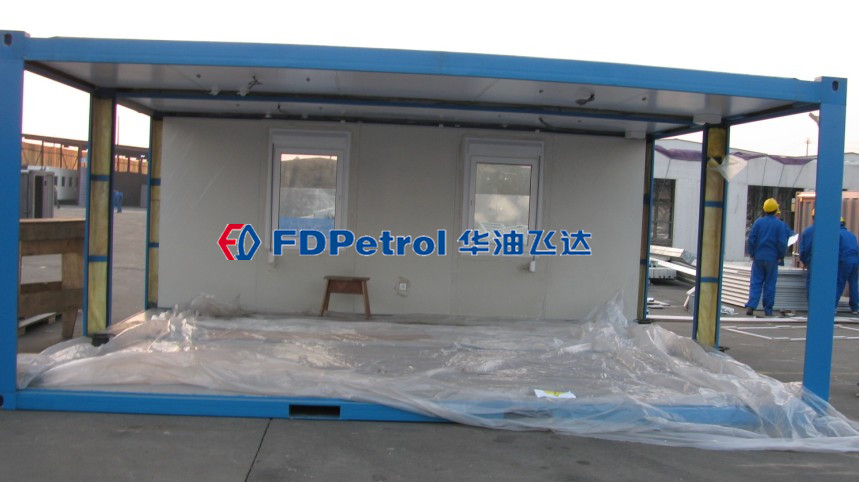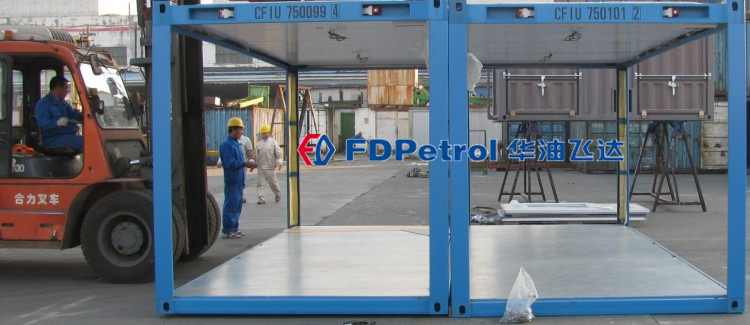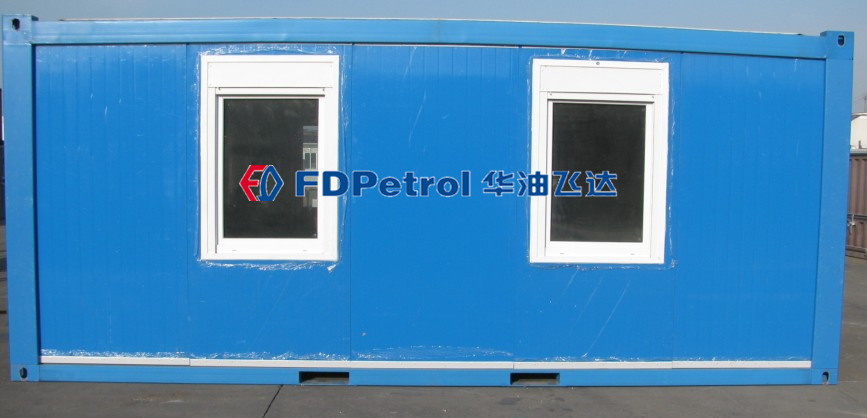 FD Petrol disassemble house features and benefits
1. Economic in transportation cost ,due to its flexibility in disassembling and transportation ,save much cost for sea and inland transportation for clients
2. Many permutations methods ,whether one unit or modular wide space site or two stairs camps
3. Easy transportation as a whole units or can be disassembled as a modular.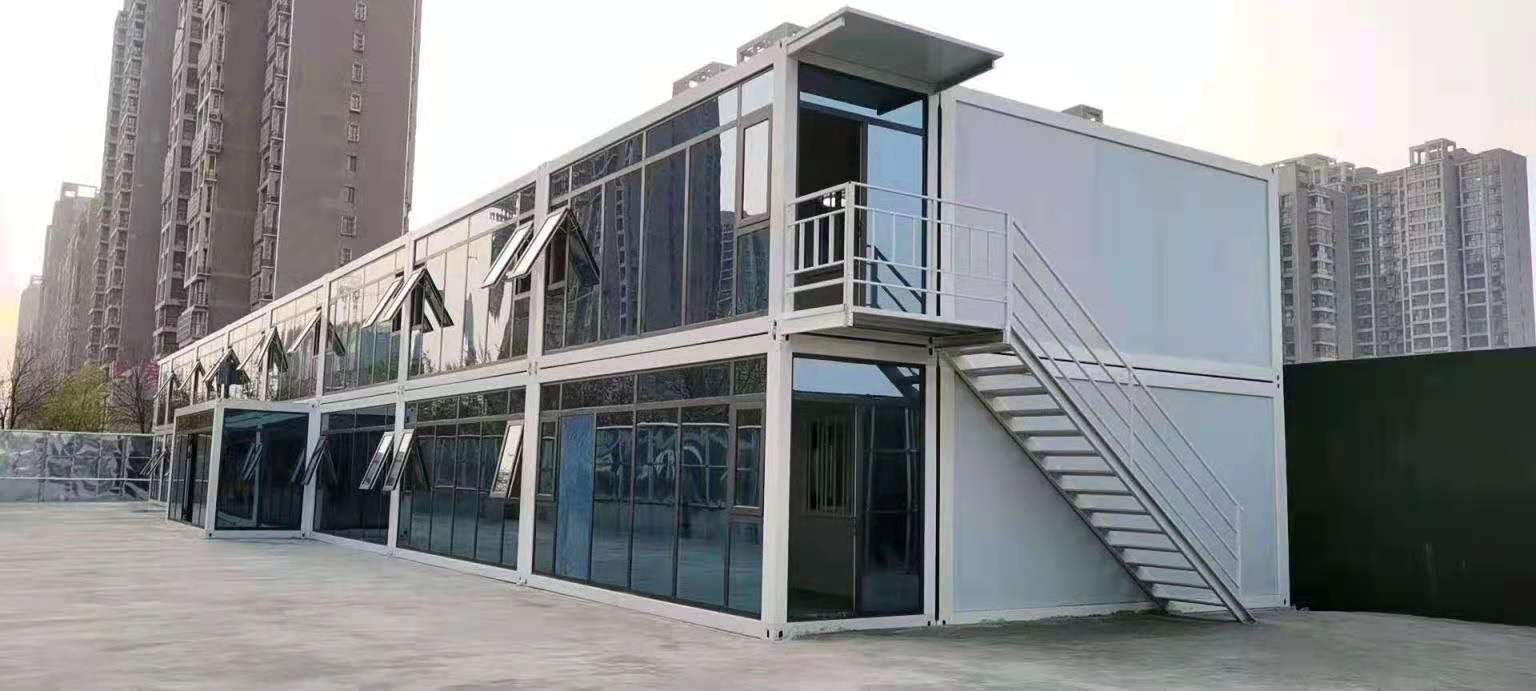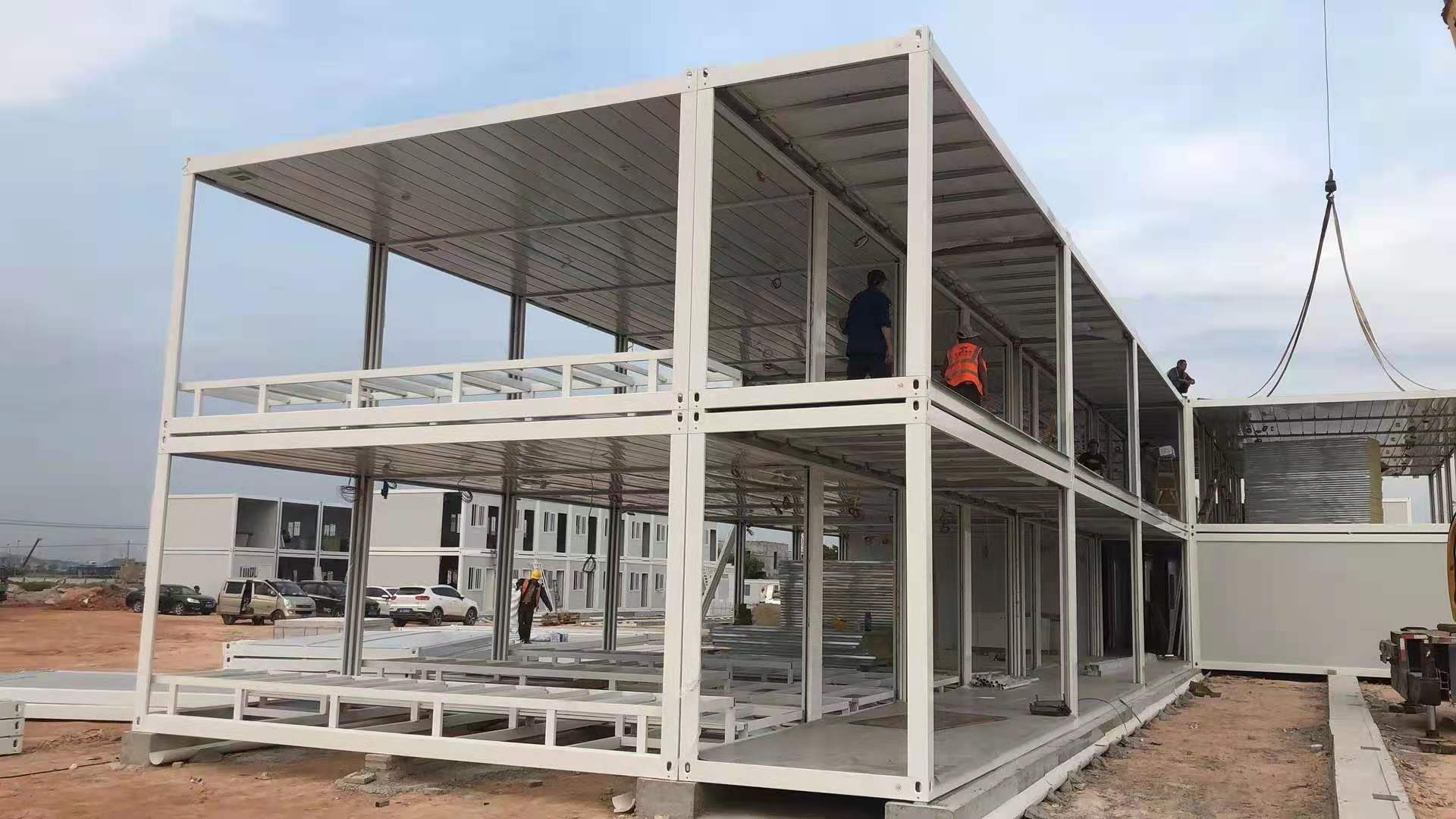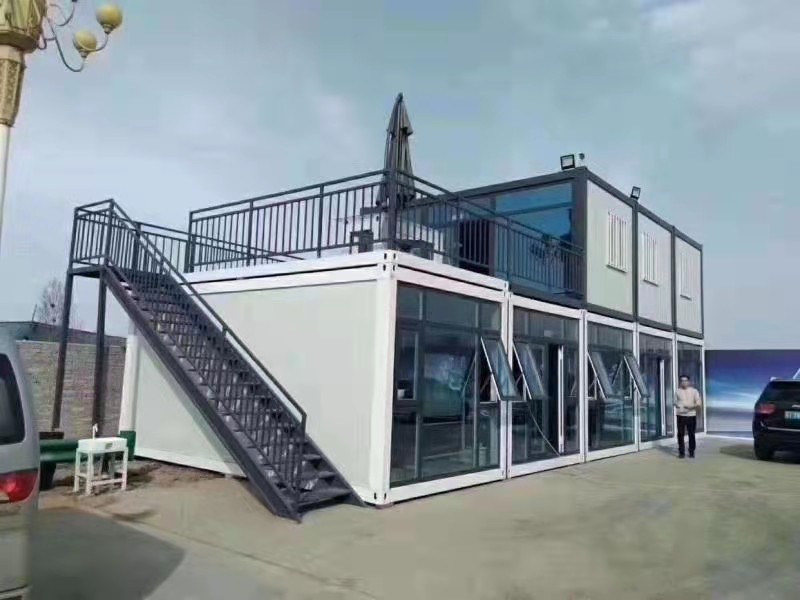 ---
FD Petrol Drilling Waste Management & Solids Control & Rig Camp