CONTACT US
HQ:Xinhua Park,Economic Development Zone,Cangzhou City,Hebei Province,China
Tel: +86-317-3051805
Fax: +86-317-3051835
WhatsApp:+971-564395756
Email: info@fdpetrol.com
Russia Moscow Office
+791-53053973
UAE Dubai Office:
+971-564395756
Australia Standard Housee
FD Petrol Australia standard camp is developed in 2014 which can meet high standard requirement.
Features and Benefits
1. Camping house appearance ,structure ,raw material and processing technology all comply with Australia standard.
2. Fire resistant level reaches to A1 degree.
Interior furnishing adopts E0 degree environmental friendly material.
3. Camp body is made from composite material, better thermal insulation performance.
4. Electrical circuit, water supply and drain system comply with Australia standard.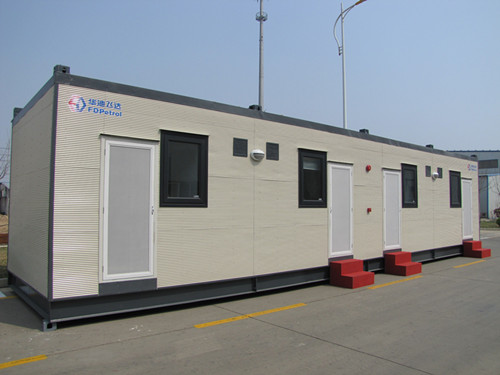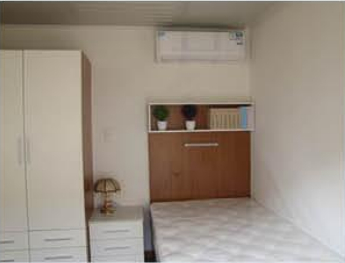 ---
FD Petrol Drilling Waste Management & Solids Control & Rig Camp