CONTACT US
HQ:Xinhua Park,Economic Development Zone,Cangzhou City,Hebei Province,China
Tel: +86-317-3051805
Fax: +86-317-3051835
WhatsApp:+971-564395756
Email: info@fdpetrol.com
Russia Moscow Office
+791-53053973
UAE Dubai Office:
+971-564395756
Color Board Camp
Light steel color board camp main bone is made of H and I steel ,wall material from sandwich panels, standard modular organized, a new concept of environmental and economical camp. Fast and convenient in assembling and disassembling.
It is widely used in construction jobsite, railway, communication, water conservancy, oil and gas exploration outdoor engineering ,can also adapt to seismic resistance and military defense area .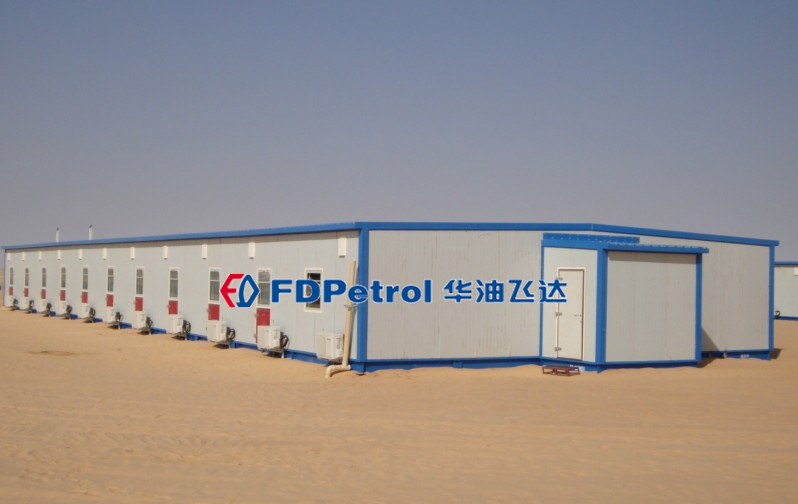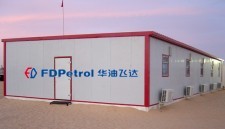 FD Petrol light steel color board camp features and benefits
1. 8 grade seismic proof, wind proof according to local natural atmosphere conditions
2. Anti corrosion and aging ,longer service life
3. Better performance for noise silence ,heat insulation
4. 2.2mm plastic plate heat preservation function is 2200times of 0.5mm steel plate.
---
FD Petrol Drilling Waste Management & Solids Control & Rig Camp