CONTACT US
HQ:Xinhua Park,Economic Development Zone,Cangzhou City,Hebei Province,China.
Tel: +86-317-3051805
Fax: +86-317-3051835
WhatsApp:+971-564395756
Email: info@fdpetrol.com
Russia Moscow Office
+791-53053973
UAE Dubai Office:
+971-564395756
CNPC Daqing Oilfield OBM Drilling Waste Management
Daqing oilfield locates in North Easte of China ,is the largest oilfield in China ,the drilling and exploration work since year 1960 ,made of 48 oil and gas field . Most of which use oil based drilling fluids.
FD Petrol OBM drilling waste management system including vertical cuttings dryer ,decanter centrifuge,screw conveyors ,screw pump and catch tank etc are operated for online treatment of OBM drilling waste .
The system has efficient performance for oil based mud ,the cuttings from shale shaker which containes around 18% oil,after treatment the OOC drop to 3%,at the same time recovered much useful drilling fluids.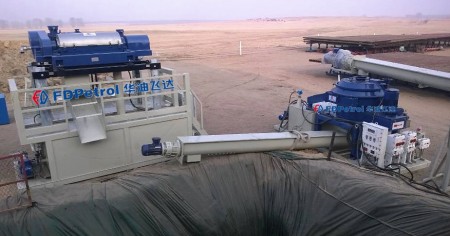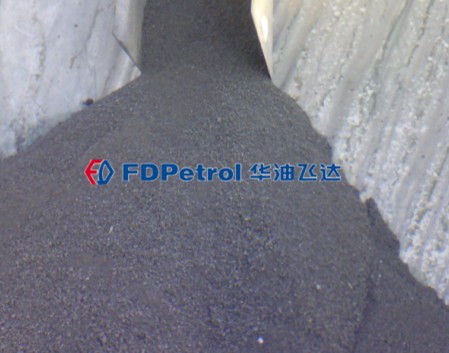 ---
FD Petrol Drilling Waste Management & Solids Control & Rig Camp