CONTACT US
HQ:Xinhua Park,Economic Development Zone,Cangzhou City,Hebei Province,China.
Tel: +86-317-3051833
Fax: +86-317-3051835
WhatsApp:+971-564395756
Email: info@fdpetrol.com
Russia Moscow Office
+791-53053973
UAE Dubai Office:
+971-564395756
More Than 10 Cuttings Dryer System for Shale Gas Drilling
As China's breakthrough in pressure fracturing and horizontal directional drilling on shale gas exploration, with the success of SINOPEC Sichuan jobsite, output is not a big problem.
At present, the main environment dispute during shale gas drilling is still focus on water consumption, underground water pollution, oil based mud, oil based cuttings pollution.
Compared with water consumption, the oil based mud and cuttings problems is more worthy of worry.During shale gas exploration, when horizontal well goes through the shale, due to the easy crack of well wall, oil based mud has to be used.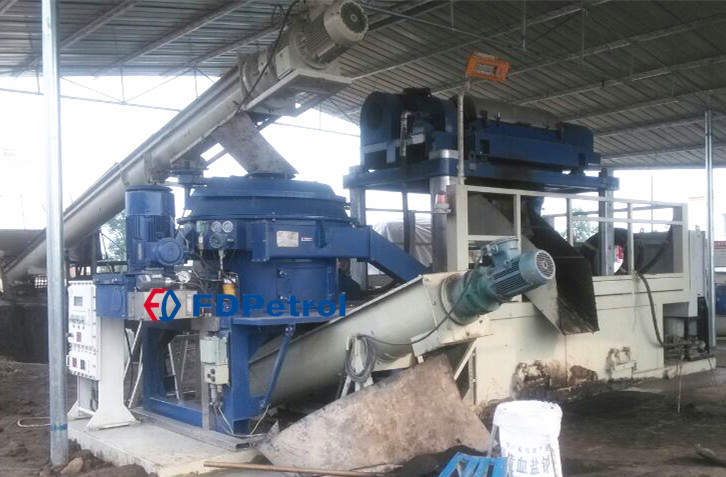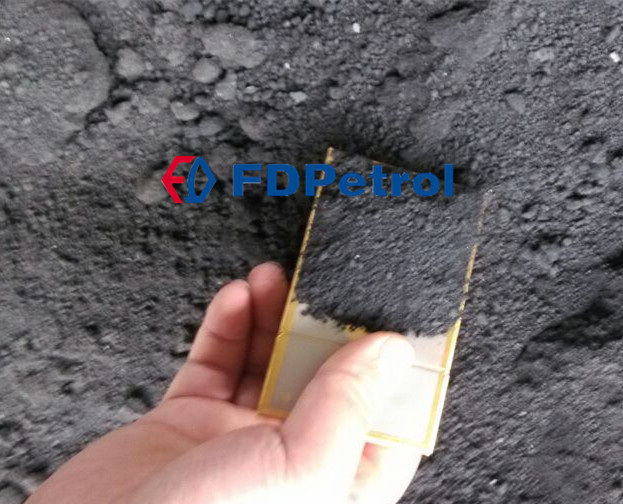 An open file shows, take a 4800m depth shale gas well for example, the first and second section, use water based drilling fluids ,third section for horizontal directional drilling use oil based drilling fluids,1543 tons drilling waste is generated for one well, water based cuttings 990 tons, oil based cuttings 553 tons. If they are not treated well, long time storage will make second time pollution to the earth.
FD Petrol as the first drilling waste management system manufacture in China, successfully cooperated with Shell Petroleum in Sichuan province China for treating oil based drill cuttings dated back to 2011.Till now there are more than 10 complete oil based cuttings treatment system serving for shale gas drilling online treatment ,maximize the recovery rate for oil based mud and minimize the pollution for rig site environment ,the oil on cuttings after treatment will be around 5% ,then transported to a incineration or thermal desorption plant for further treatment ,the OOC for final product can be below 0.5%.
American Cuttings Dryer FD Petrol SGL-02 Cuttings Dryer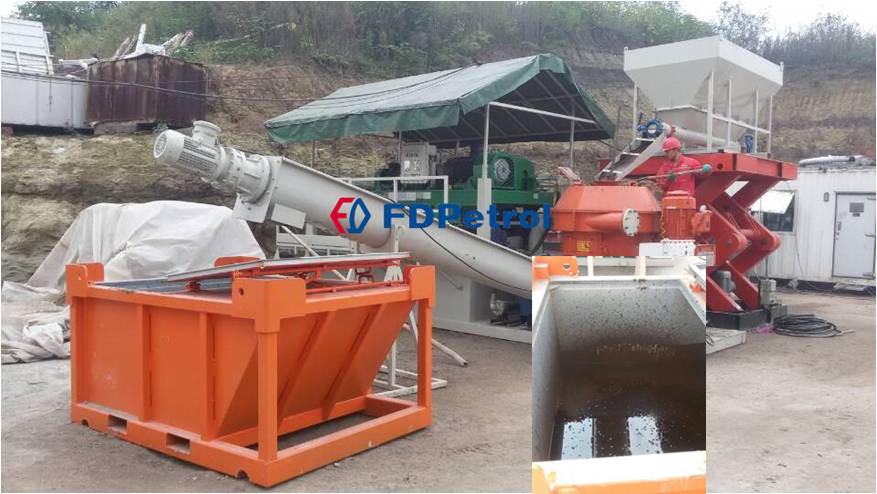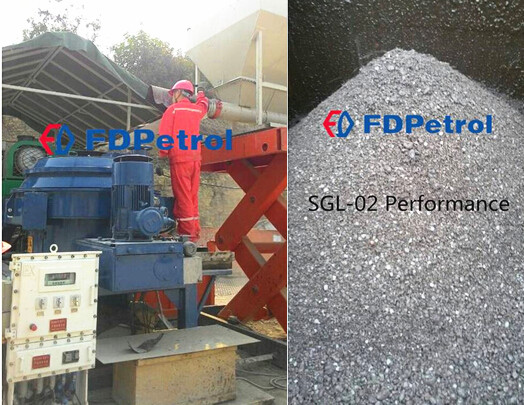 A piece of amazing news is FD Petrol SGL-02 cuttings dryer has replaced American cuttings dryer, opened a new page for Chinese cuttings dryer .After that the customer repeated 4 units complete oil based cuttings treatment systems
---
FD Petrol Drilling Waste Management & Solids Control & Rig Camp