CONTACT US
HQ:Xinhua Park,Economic Development Zone,Cangzhou City,Hebei Province,China.
Tel: +86-317-3051833
Fax: +86-317-3051835
WhatsApp:+971-564395756
Email: info@fdpetrol.com
Russia Moscow Office
+791-53053973
UAE Dubai Office:
+971-564395756
SGL-02 Dryer Free of Flush&Avoid Plugging Even for LCM
For any screen separation technology, plugging issue is a big headache. Have you operated any cuttings dryer and flush it very frequently because of plugging problem?
Through the communication with our customers, we find that they are troubled with the plugging problem even using the industry best cuttings dryer. If lost circulation material is used during drilling, the plugging problem is even more difficult to solve. What they do in the past is to use a screw pump or high pressure air gun to clean the screens, this increase maintenance cost for machine and affects the working efficiency.
As professional cuttings dryer manufacture in China,FD Petrol SGL-02 cuttings dryer conquer the main problem by our patented technology. USA&EU patented technology were applied for in year 2013.

FD Petrol patented cuttings dryer improve your working efficiency and lower your maintenance cost.

Contact FD Petrol and welcome to visit us for more details.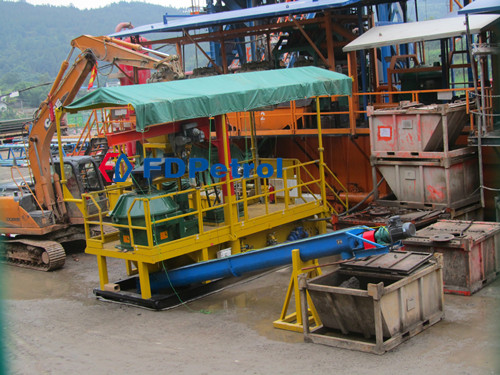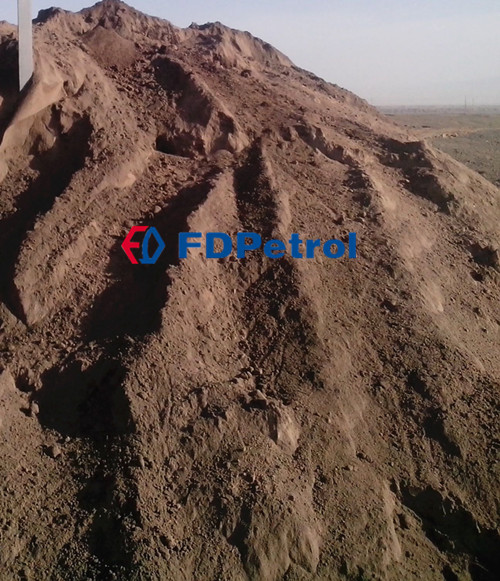 ---
FD Petrol Drilling Waste Management & Solids Control & Rig Camp