CONTACT US
HQ:Xinhua Park,Economic Development Zone,Cangzhou City,Hebei Province,China.
Tel: +86-317-3051833
Fax: +86-317-3051835
WhatsApp:+971-564395756
Email: info@fdpetrol.com
Russia Moscow Office
+791-53053973
UAE Dubai Office:
+971-564395756
8 Rigs Solids Control Equipment for Russia
Cheeing news from FD Petrol Russian office in November, FD Petrol was awarded with 8 rigs solids control system equipment,including

1.12 units FD HG320 shale shaker ,which is similar dimension to NOV brandt
2.8 units mud cleaner,with under HG320 shale shaker,2 units desander hydrocyclones and 12 units desilter cyclones.
3.8 vaccum degassers
4.16 units high speed centrifuge with pump for barite recovery and solids control purpose
5.24 units centrifugal pumps for transfer of mud
6.Several mud agitators and mud guns,mud hoppers.

The equipment color is orange .All those equipment will be finished in two months and delivered to customer in several batches.

Below are some of the delivery photos .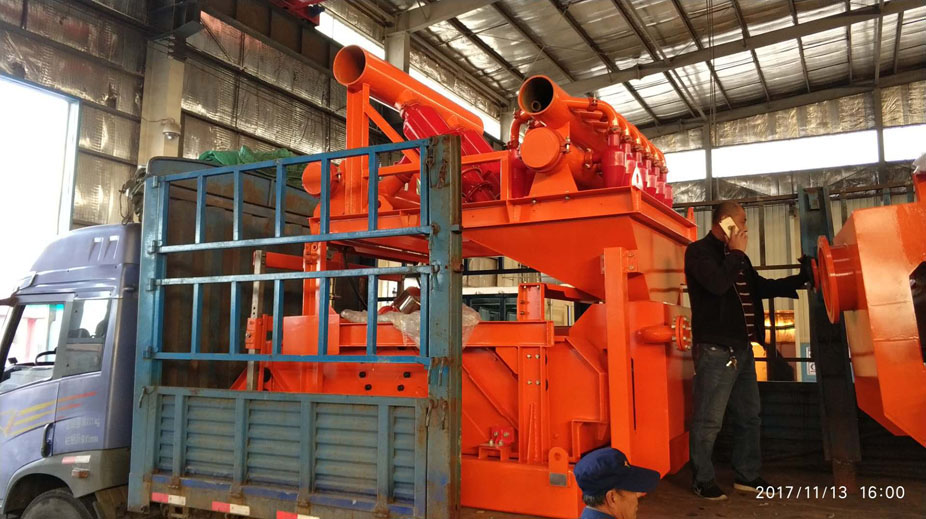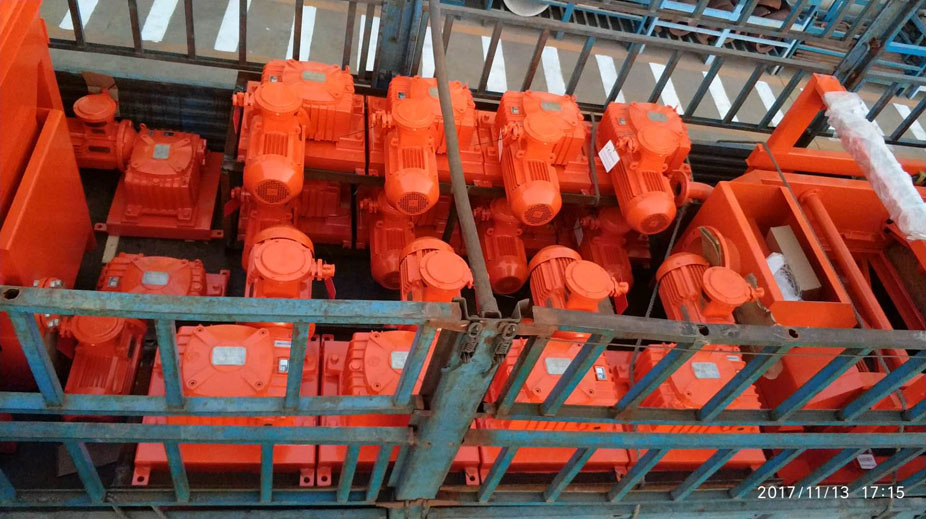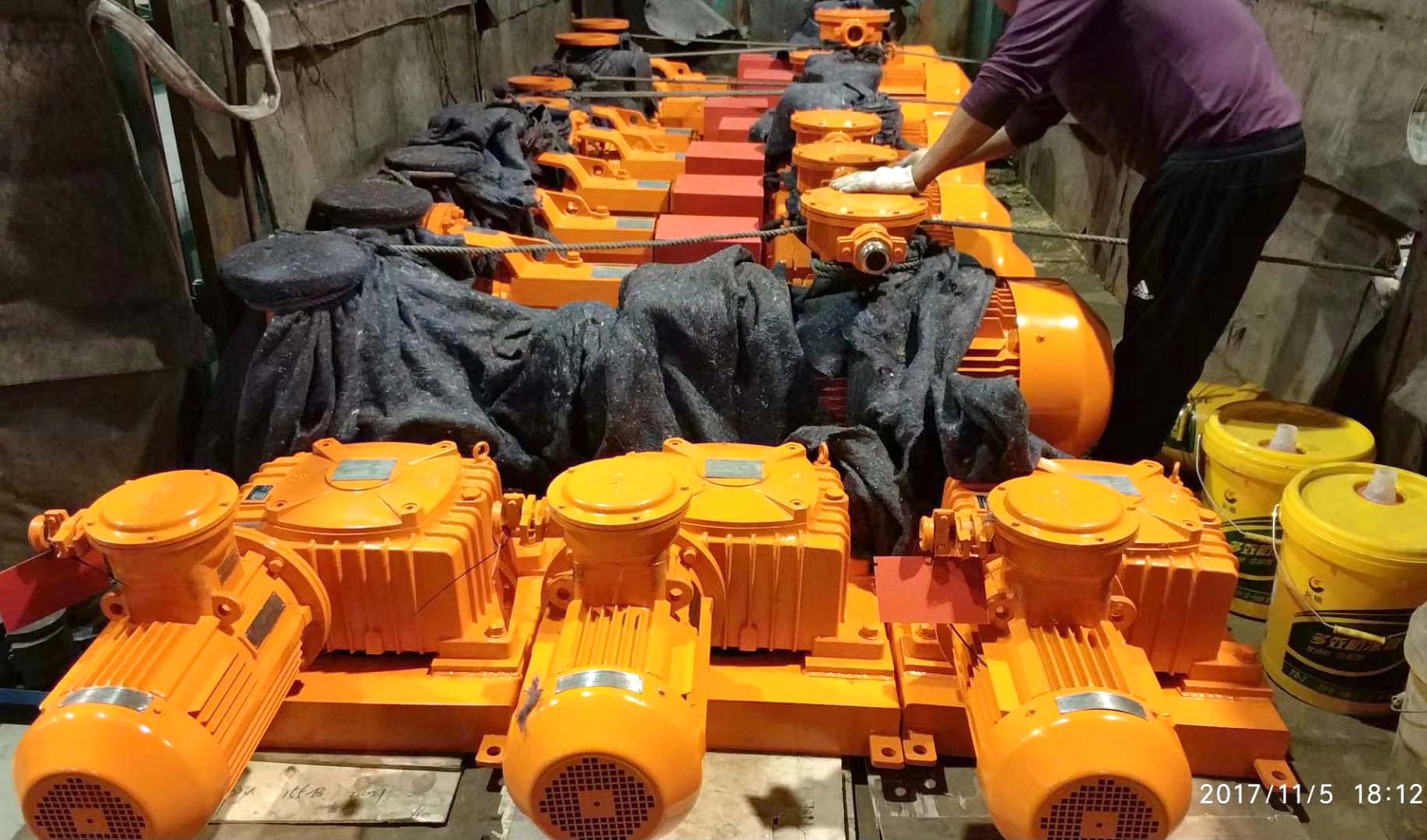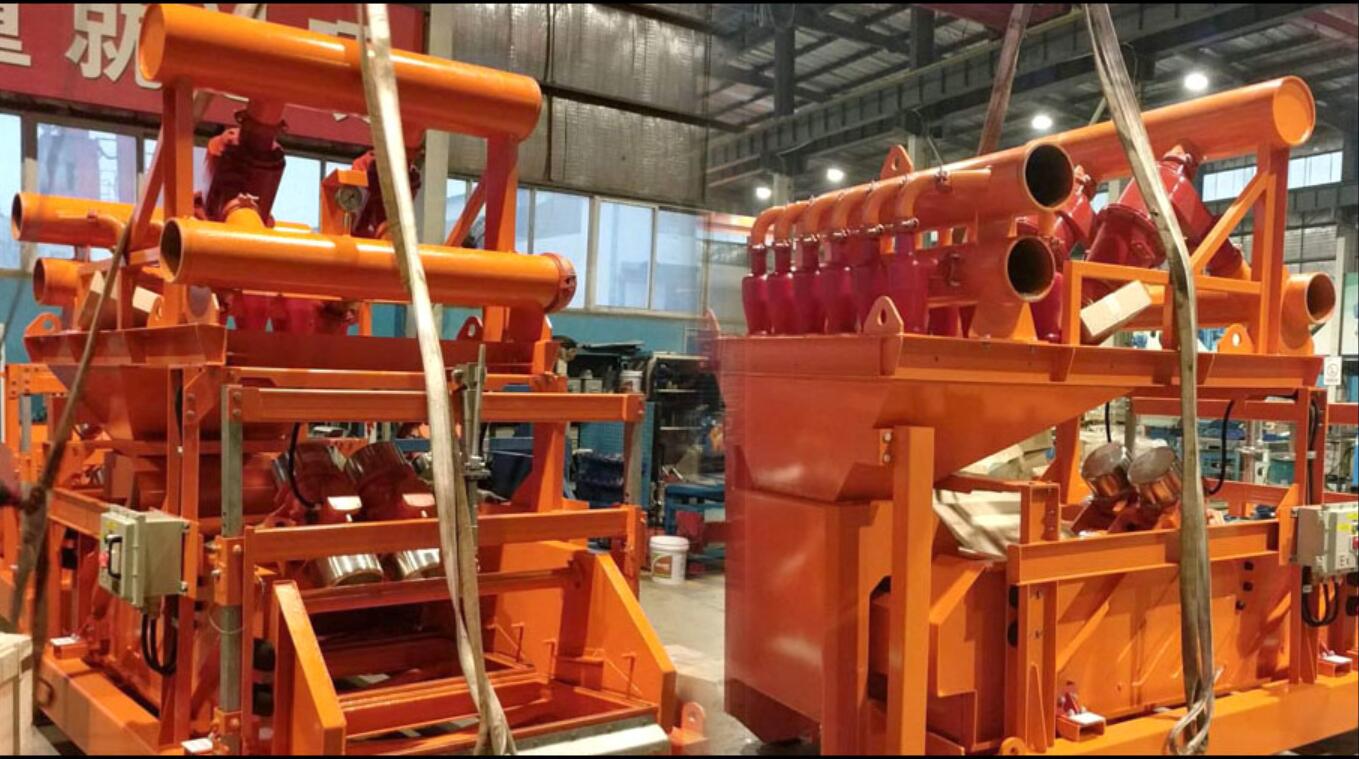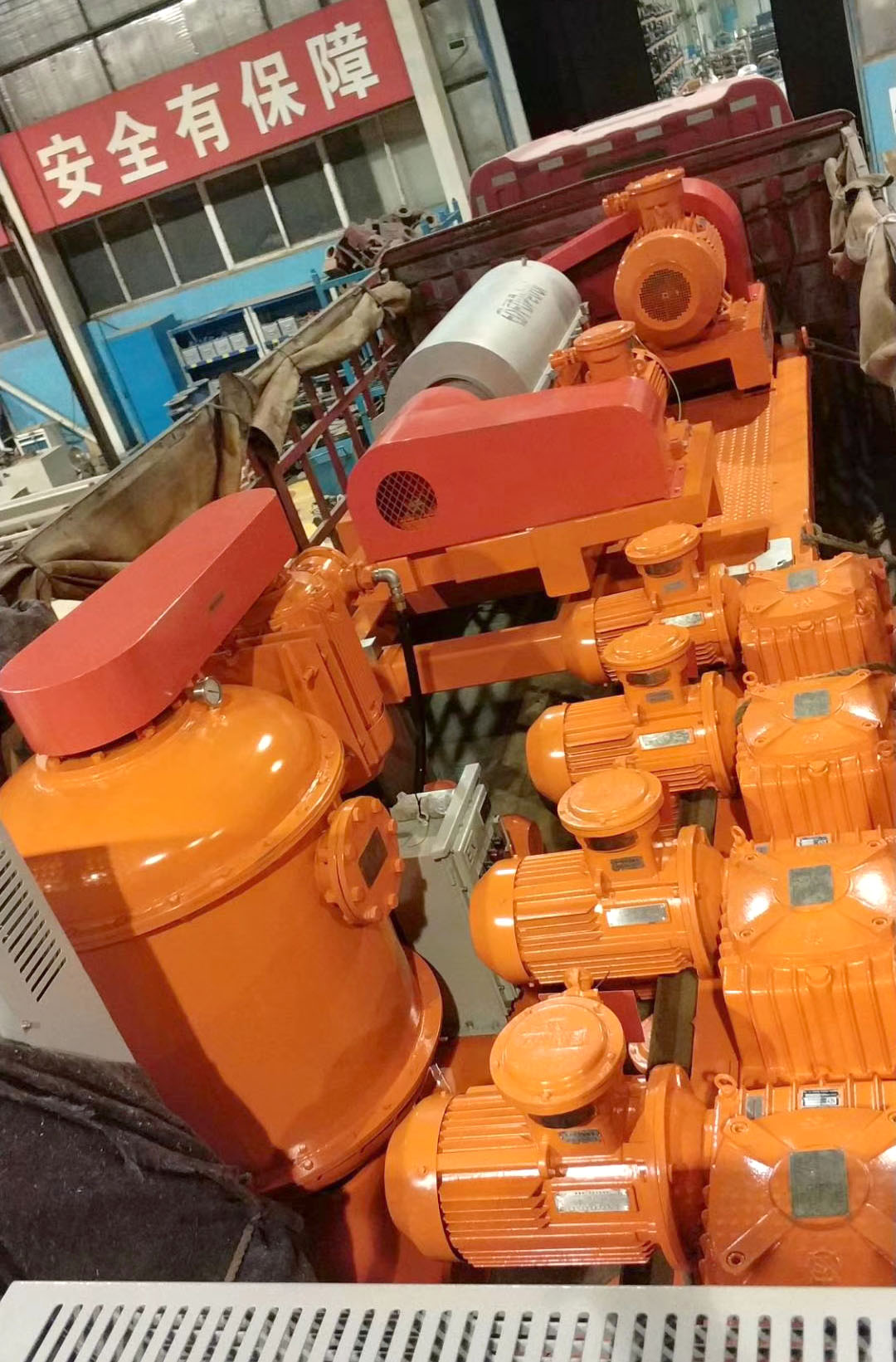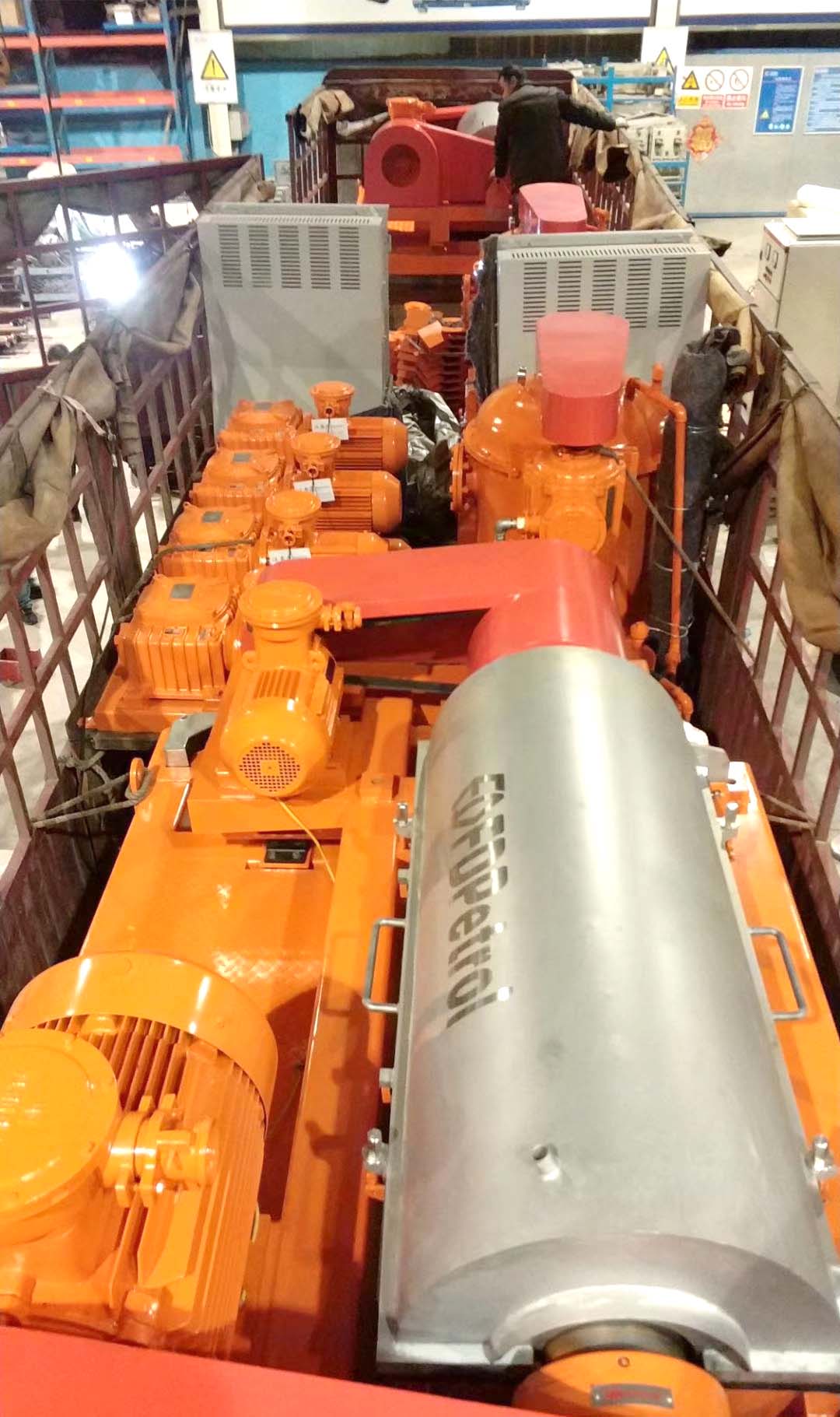 ---
FD Petrol Drilling Waste Management & Solids Control & Rig Camp