CONTACT US
HQ:Xinhua Park,Economic Development Zone,Cangzhou City,Hebei Province,China.
Tel: +86-317-3051833
Fax: +86-317-3051835
WhatsApp:+971-564395756
Email: info@fdpetrol.com
Russia Moscow Office
+791-53053973
UAE Dubai Office:
+971-564395756
Solids Control Equipment for ZPEC Two Rigs
FD Petrol has been awarded two rigs solids control equipment which inluding four shale shaker and four high speed centrifuge from ZPEC.
ZPEC is an internationally known drilling engineering contractor and manufacturer of petroleum drilling equipment.The company has supplied rigs and drilling activity to Oman,Iraq,Egypt,Kuwait,Saudi,Russian through working with Bakehuges,Schlumberger,Weatherford,Halliburton,Gazprom,Shell,Bashneft etc.
FD Petrol is a reliable partner and supplier of ZPEC for solids control equipment.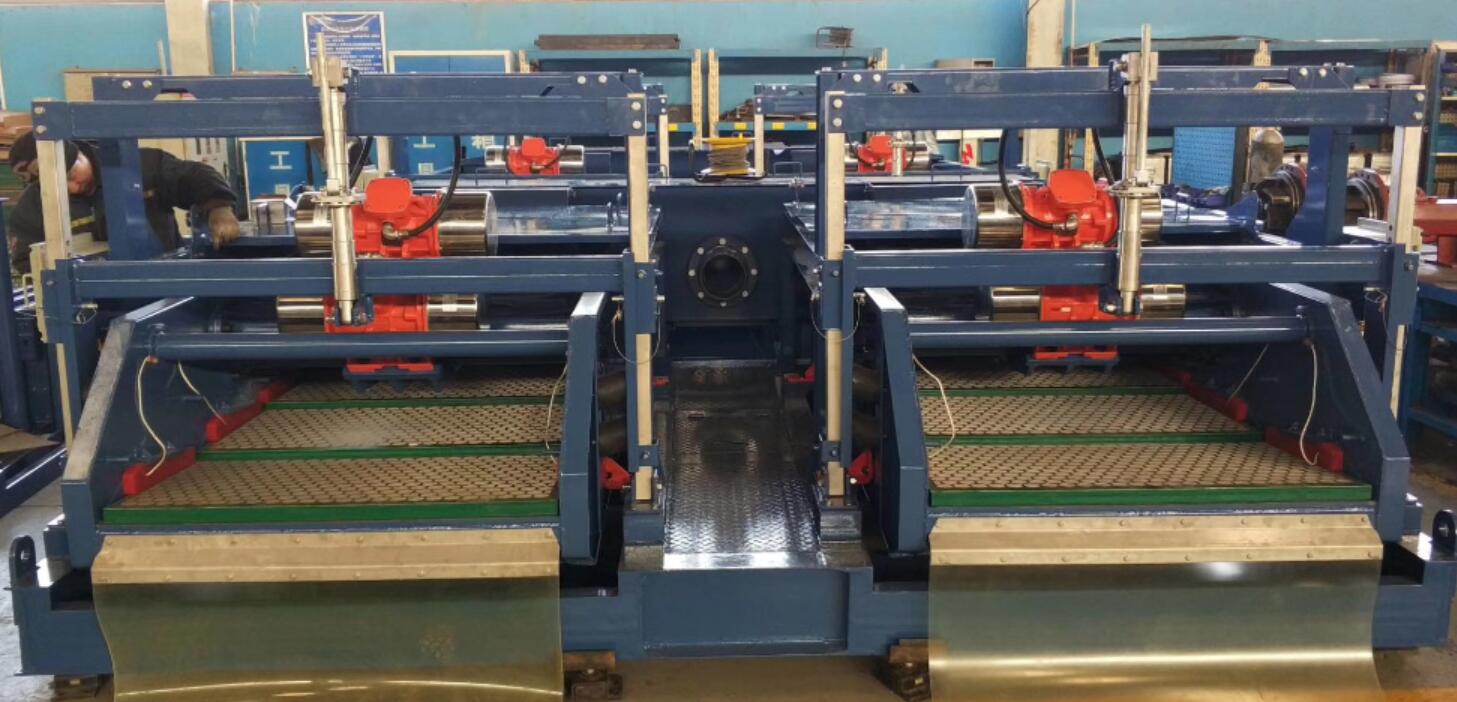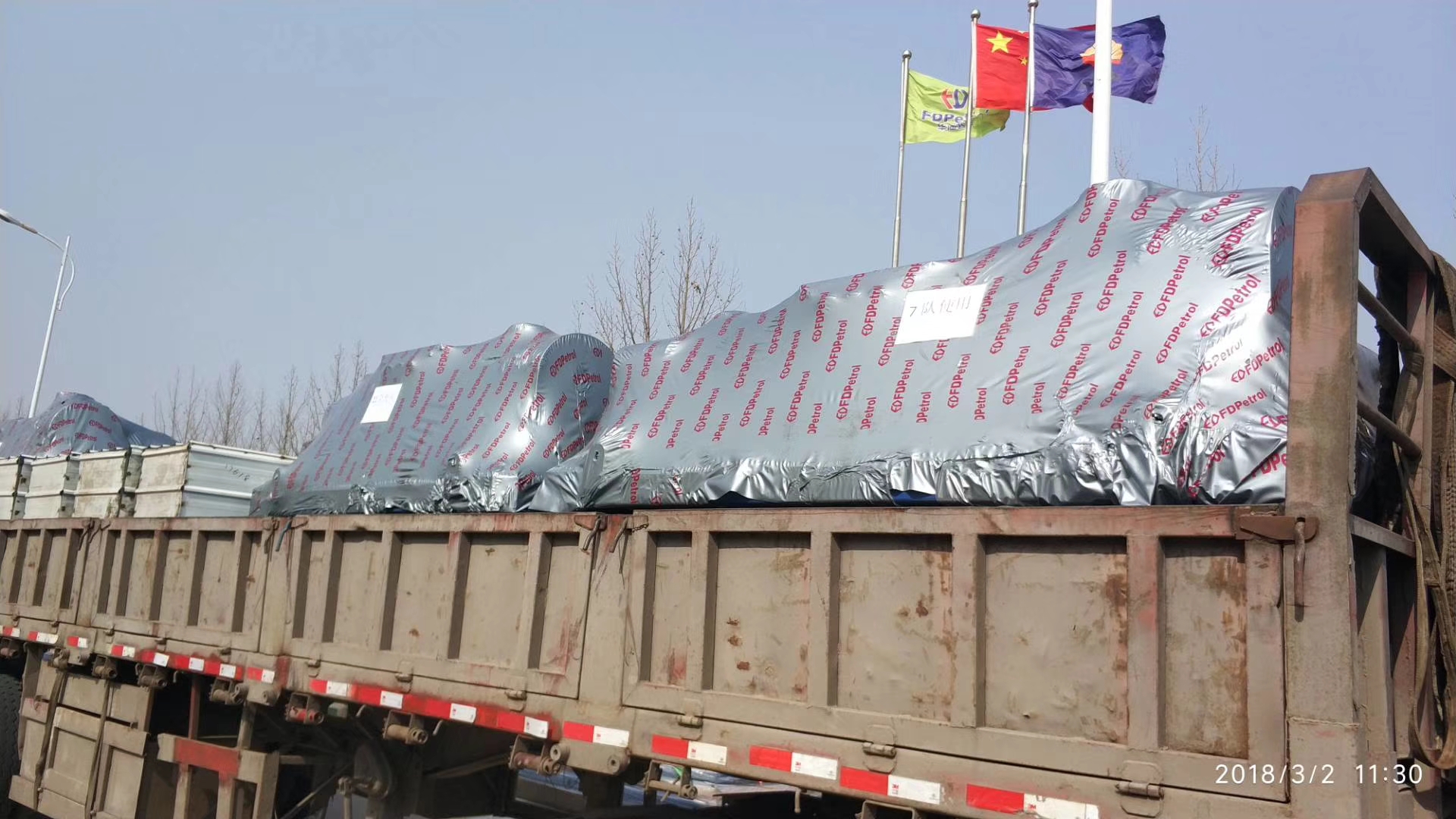 ---
FD Petrol Drilling Waste Management & Solids Control & Rig Camp