CONTACT US
HQ:Xinhua Park,Economic Development Zone,Cangzhou City,Hebei Province,China.
Tel: +86-317-3051805
Fax: +86-317-3051835
WhatsApp:+971-564395756
Email: info@fdpetrol.com
Russia Moscow Office
+791-53053973
UAE Dubai Office:
+971-564395756
44 Caravans & 2 Water Tanks to Iraq Oilfield
Up to now, FD Petrol Camps has won good comments from domestic and overseas customers. Due to our production capacity and quality assurance, each year, FD Petrol will export more than thousands of camps to Mid East, North and South America, Europe and other regions.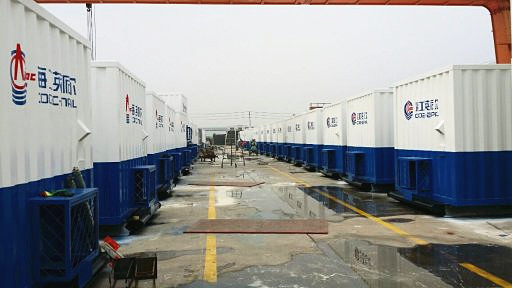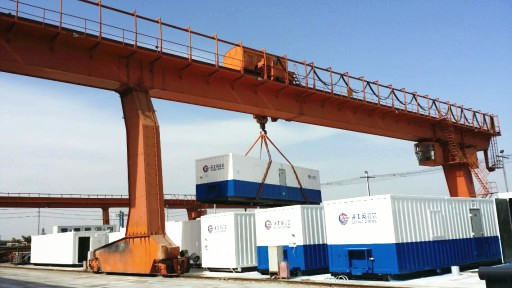 With the advantages of short delivery time, mature manufacturing process and good quality , FD Petrol successfully get an order of 44 caravans and 2 water tanks from big refining and chemical company for living campsite construction in Iraq in April,2014.Through one month fabricate ,all the oilfield camps and tanks already ready for shipment.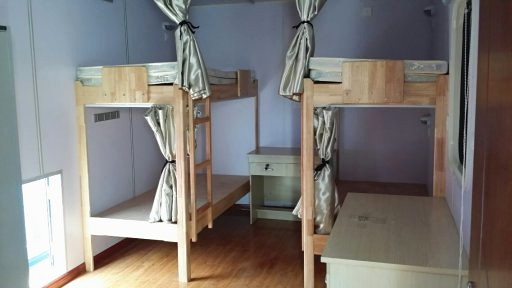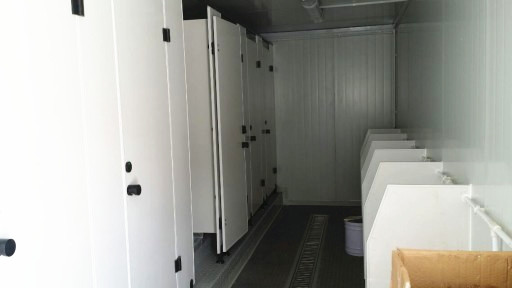 44 caravans include accommodation room, office, meeting room, guard room, kitchen, messhall, prayer room, fitness room, communal toilet/shower/laundry, chiller/freezer room, and generator house. And each caravan is fully finished decoration and equipped with A/C, furniture, office facilities and all necessaries. Users could use it directly when it arrives at worksite.
Besides this,FD Petrol CNPC Iraq Ahdab oilfield project ,including campsite accommodation for contractor side120 workers ,CPECC 1200 workers and 200 foreign workers as well as pipeline prefabricated workshop, maintenance workshop, storage room etc ,totally covers more than 40,000 square meters.
FD Petrol Iraq Oasis oilfield courtyard house project, including vintage courtyard,China&Iraq friendship hotel and campsite etc,totally covers more than 12,000 square meters.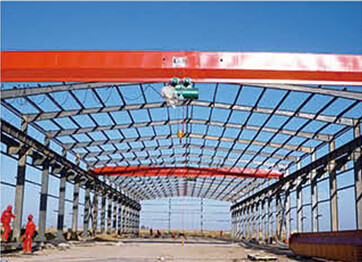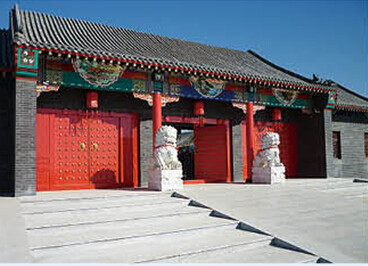 ---
FD Petrol Drilling Waste Management & Solids Control & Rig Camp